Step into a world of action-packed crime thrillers, where the lines between justice and vengeance blur, and queer women don't just survive—they thrive!

With a knack for packing a lot of punch into every line, Dharma Kelleher crafts heart-pounding crime fiction that is as complex as it is compelling.
AVAILABLE IN EBOOK,
PAPERBACK & HARDCOVER
Three Addictive Crime Series You Can't Put Down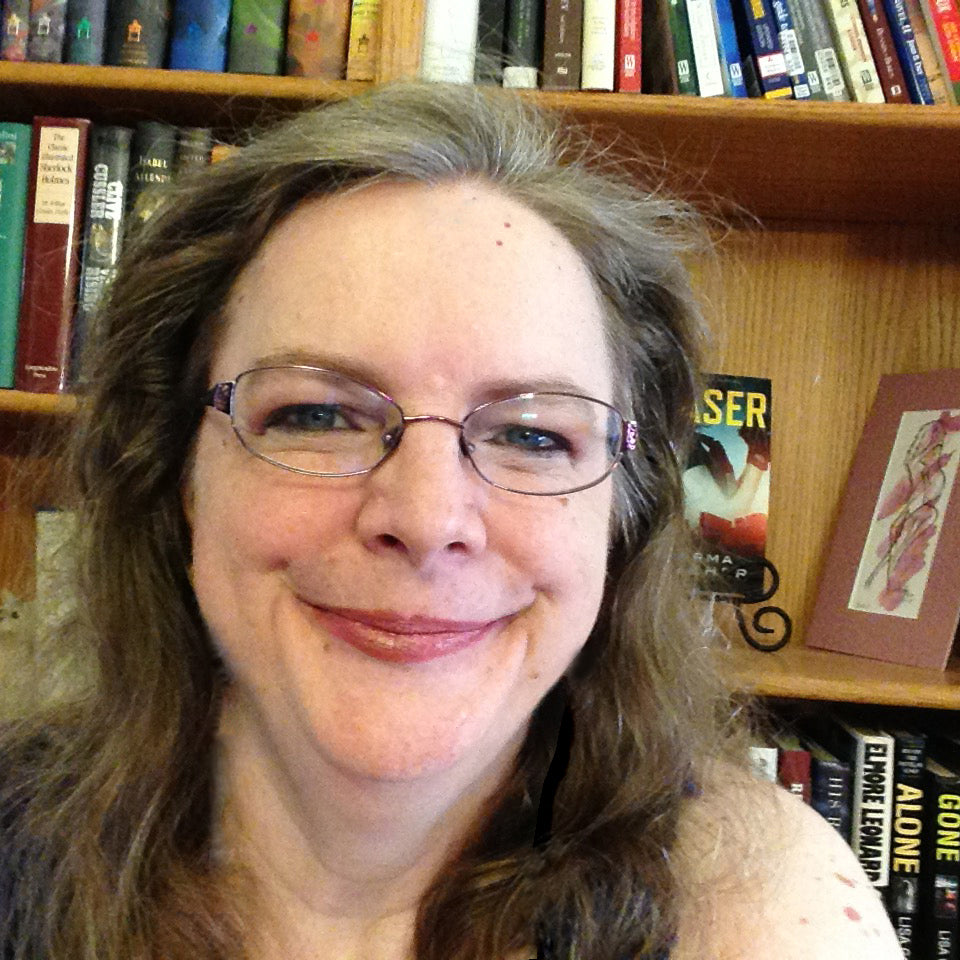 Meet Dharma Kelleher
I grew up reading crime novels by Lawrence Block, Sara Paretsky, and Sue Grafton. I loved the stories, the gritty characters and the fast-paced action.
After I came out as transgender, I read queer mysteries by Katherine V. Forrest, Ellen Hart, and others.
I realized I wanted to write action-packed stories of crime and justice, but featuring protagonists like me.
Since then, I've published a dozen crime thrillers about queer women who kick ass with many more to come.
If issues of representation, diversity, and justice are important to you, curl up with one of my thrillers. You won't regret it.
Learn more about me...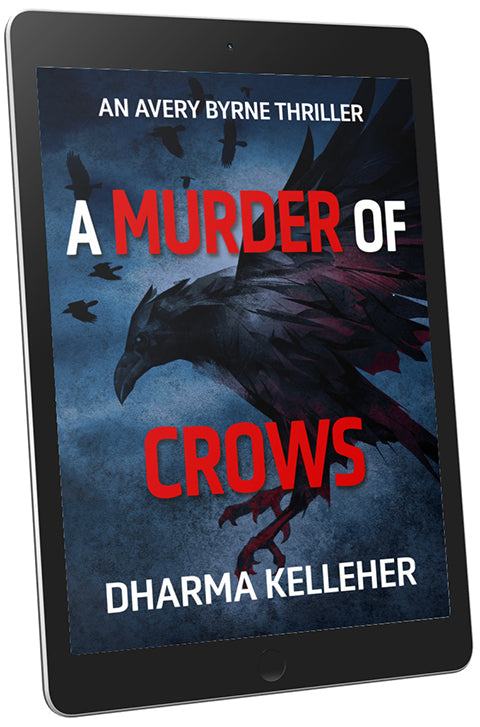 A Murder of Crows
Book 2 in the Avery Byrne Goth Vigilante series is out now in ebook, paperback, and hardcover.
Learn more..